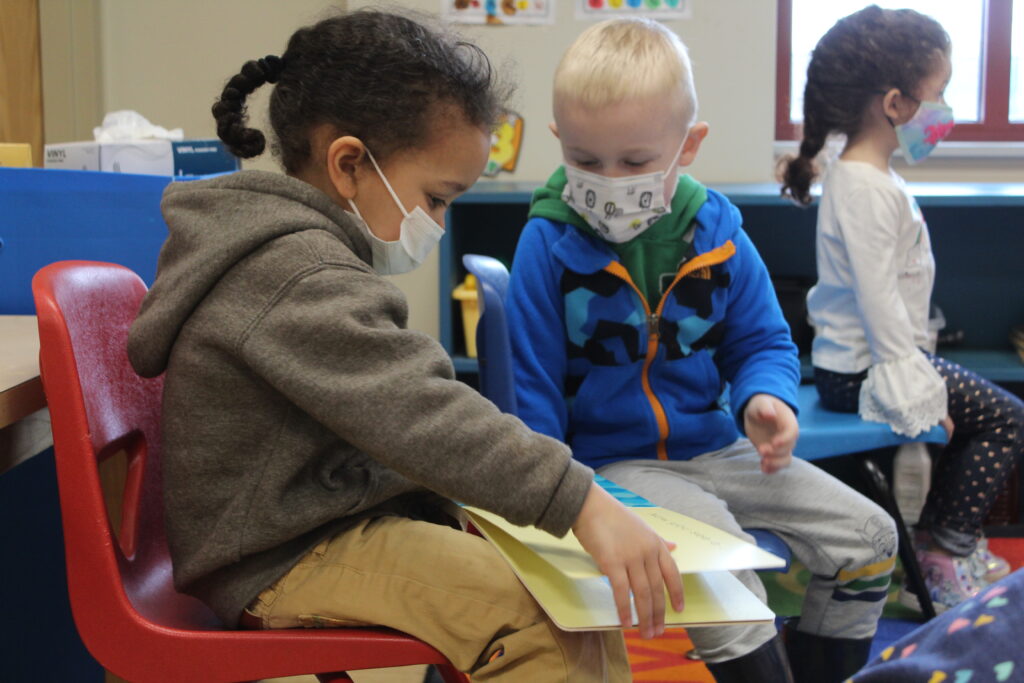 200 Ellis Pl, State College PA 16801
C3 KIDS believes in faith-based development of children. Every day, children at C3 KIDS have "Bible Time" where they learn about Bible stories and different teachings from the Bible. C3 KIDS also incorporates prayer before every meal. C3 Kids develops children by teaching them to believe in God and teaches Biblical principles to prepare them for higher education and for life with God's help. C3 KIDS has a unique Faith element and relationship with Christ Community Church that no other Child Development Center offers.
Click here to contact C3 KIDS about further enrollment questions, contact info, office hours, and info about touring our facility
Click here to learn more about Christ Community Church and what we believe
C3 KIDS is Your Child's Favorite Place to Be – And You Can Join In!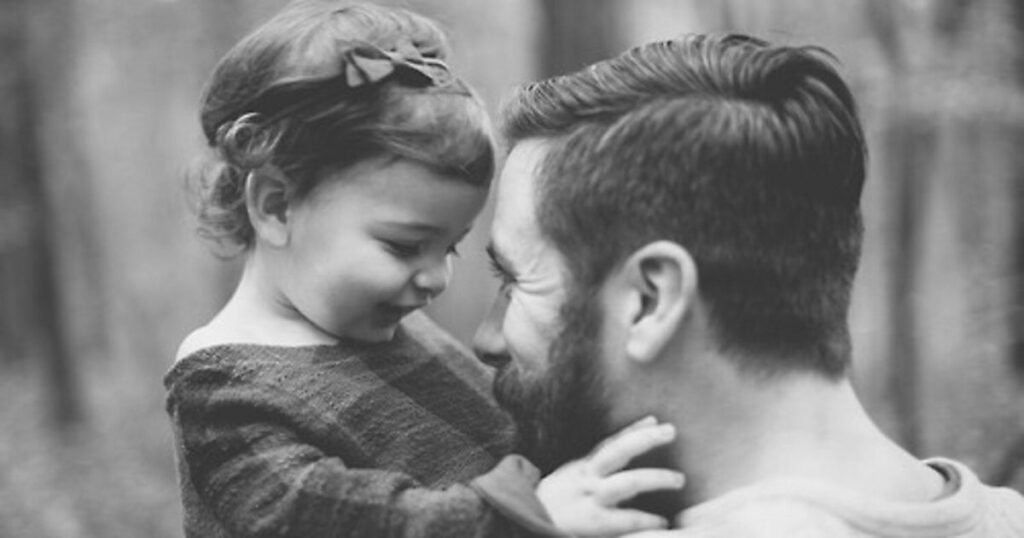 C3 KIDS is the state-of-the-art leading Child Development Facility in the Centre Region. C3 Kids offers advanced security along with Watch Me Grow – A service where you can watch your child as they go about their day from any computer, tablet, or smartphone. Here you can watch your child as they develop from home, work or school. This ensures you and your child are never truly out of touch. C3 KIDS is the only Day Care in Centre County to offer this. C3 Kids also offers a "keyless" key-fab system with a name database to enter and exit the building. This makes security when picking up your child easy, quick and safe. Leading technology such as Watch Me Grow with optimized security establishes C3 KIDS as both the leading facility in technology as well as one of the most secure facilities in the area.
C3 KIDS is the Leading Physically Active Development Center in Centre County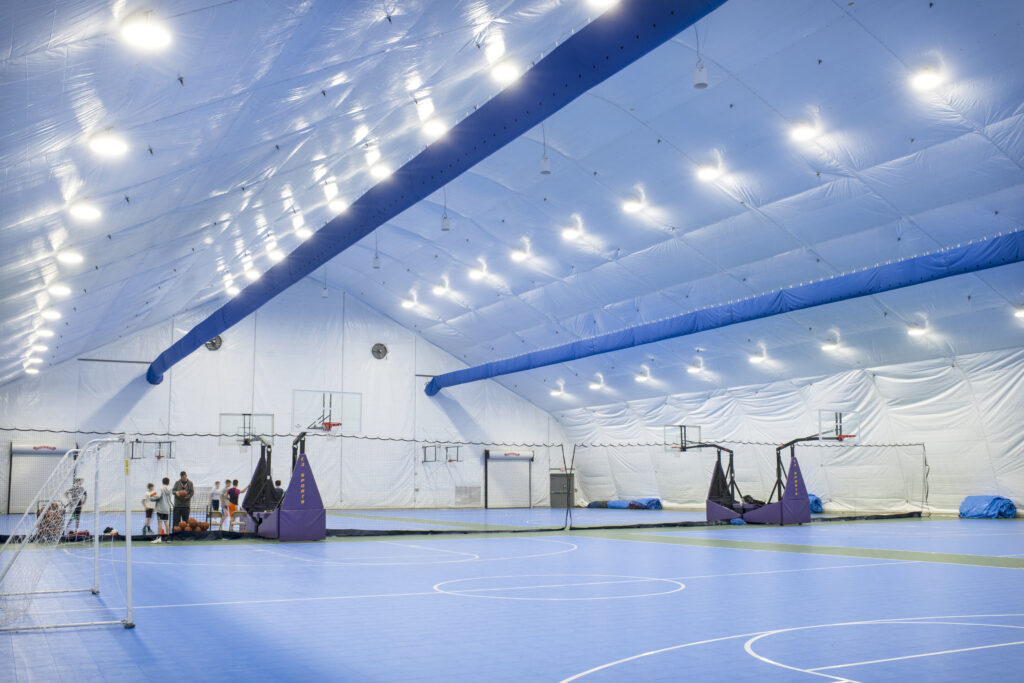 C3 KIDS believes that physical development is key for intellectual and emotional development. C3 KIDS offers a unique and beneficial connection to C3 SPORTS Facility, the leading Sports Facility in the Centre Area. Children are offered weekly access to the facility to ensure your child peak physical, intellectual and emotional development. Here children will learn teamwork, encouragement, positive thinking, and goal-setting skills through the overcoming of fun and development-oriented challenges C3 SPORTS offers.